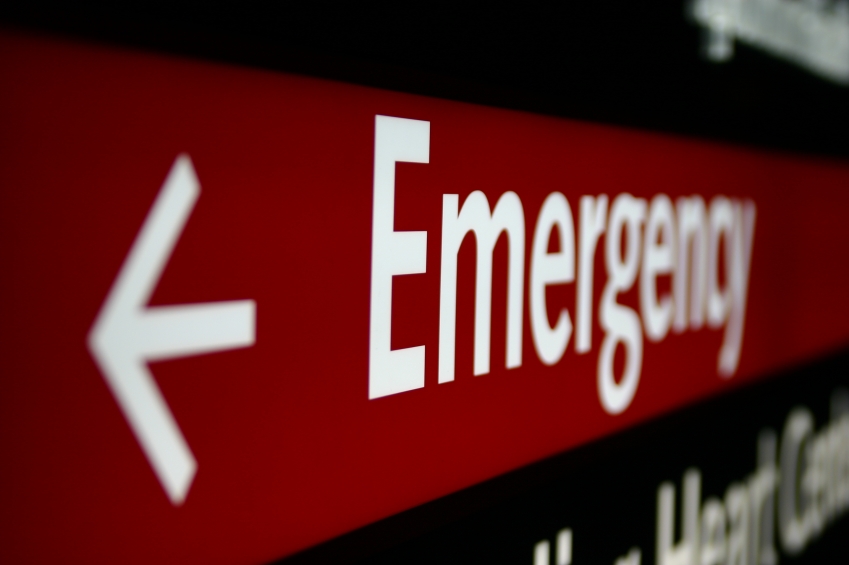 There was a time when I did an emergency trip to the Philippines. That was the time when I learned that my father was very sick. We actually just got back from the Philippines that time. We just stayed for a few weeks in Malaysia to get a passport for our newborn child and we were ready to go to Thailand by train.
But then, the sad news came that my father was very sick and we saw the urgency of going back home. That was quite a decision for us to make since Hubby can't go back with me because he didn't have enough leave left anymore and that would mean that I would travel alone with my 1.5 month old baby. I can't also remember where we got our finances for going back since flight tickets were still expensive at that time. Yes, Airasia didn't exist yet. I'm not sure whether we got a fast cash advance or not. But the important thing was I was able to go back to be with my family and I 'survived' traveling alone with my baby. And to think I delivered my baby through Cesarean operation that time. I wasn't supposed to carry anything heavy for a long time. But then, looking back, I know that it's just through God's grace that we were able to go through that period. Even my baby cooperated well, because she didn't cry much during the long flight from Kuala Lumpur- Kota Kinabalu to Cebu.
I just praise God for seeing us through during those times.