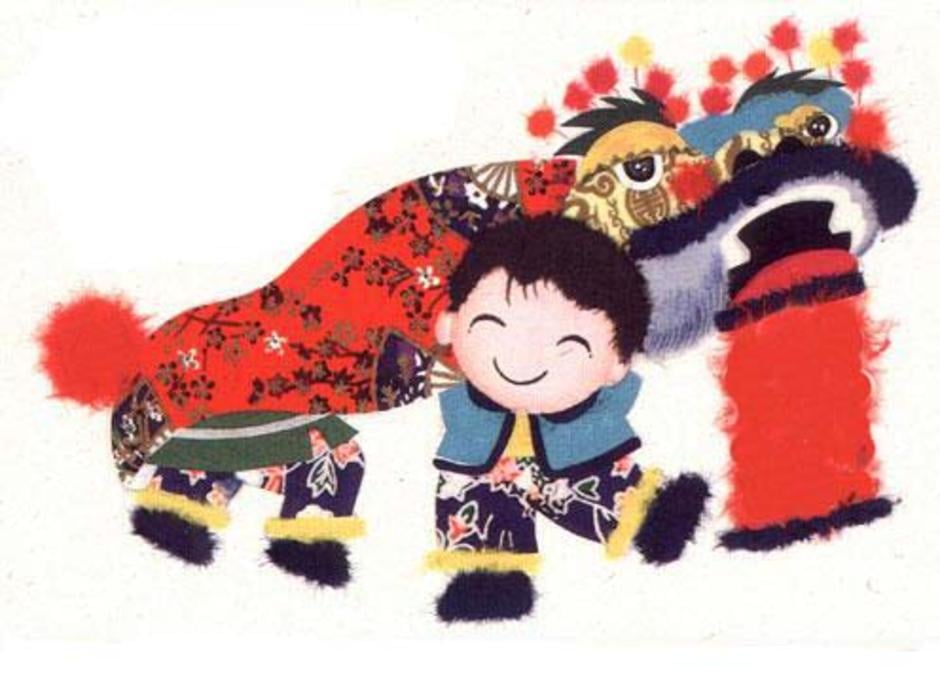 Happy Chinese New Year to all our Chinese friends!!
Well, even if we're in Thailand, but Chinese New Year doesn't remain unnoticed here. There's quite a large percentage of Thai Chinese in the country. Some of neighbors are Thai Chinese and they're even so kind and generous enough to give us some of those cute oranges. Then last night, we got a share of the celebration from the loud firecrackers at the back of our house. Whew! That was really loud. It was like my heart almost jumped out from the noise. LOL! I'm sure Chinese New Year in Malaysia and Singapore will be more festive, more grand and louder. 😉
Once again, Happy Chinese New Year to all!
* image taken from Google