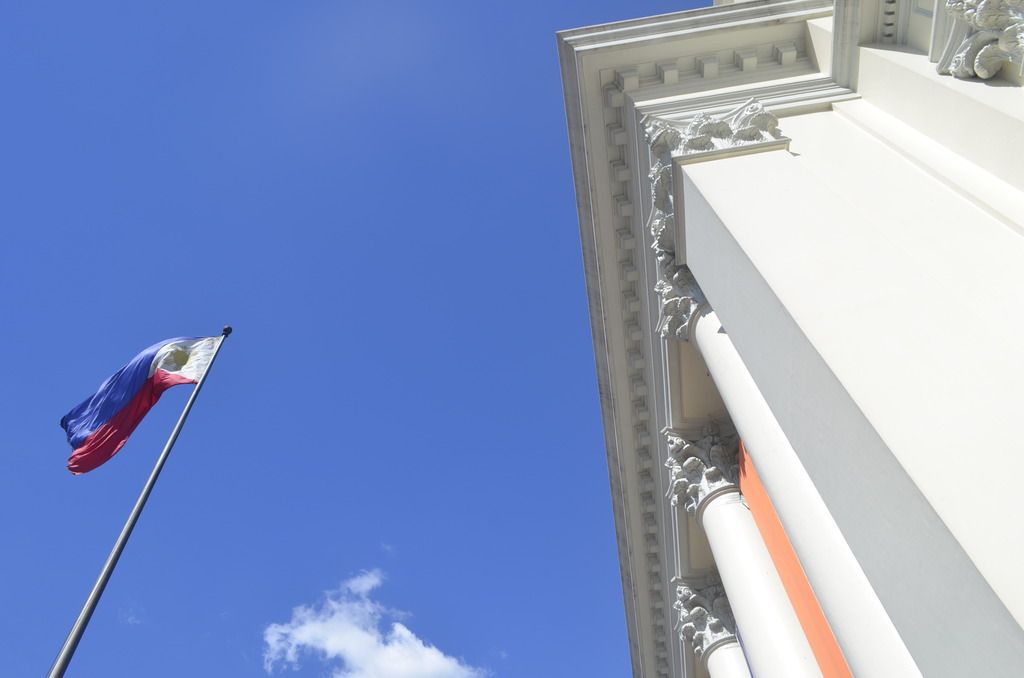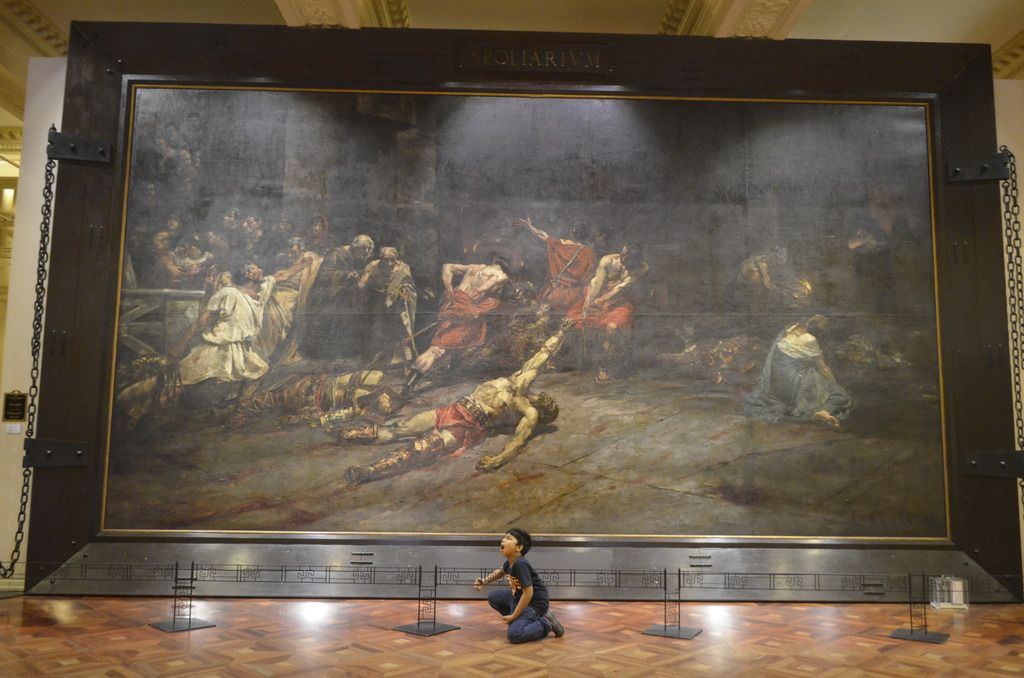 There's no better way to learn about a country's history and art than to go to the National Museum, and that's what we did for our homeschool field trip with my kids. The Philippine National Museum is located at the heart of Manila and it's very easy to go there.
I always love to go to Museums, there's something about looking at art, painting and artifacts that makes me relax and inspired. I think it has something to do with the fact that I'm an 'artist wannabe'.
Anyways, an entrance fee of 50 Pesos for Students ( must present IDs) and 150 Pesos for Adults entitles you to visit the National Art Gallery ( the main museum), Museum of the Filipino People ( walking distance from the main museum) and the Planetarium. Since we arrived there after lunch and spent more than 3 hours in the main gallery, we didn't have time to go to the other buildings. So, if you plan to go there, be there early so you can visit the 3 museums.
Here are some of the photos that I took inside the main museum. And I highly recommend you  to visit them museum and see for yourself the magnificent works of our national artists.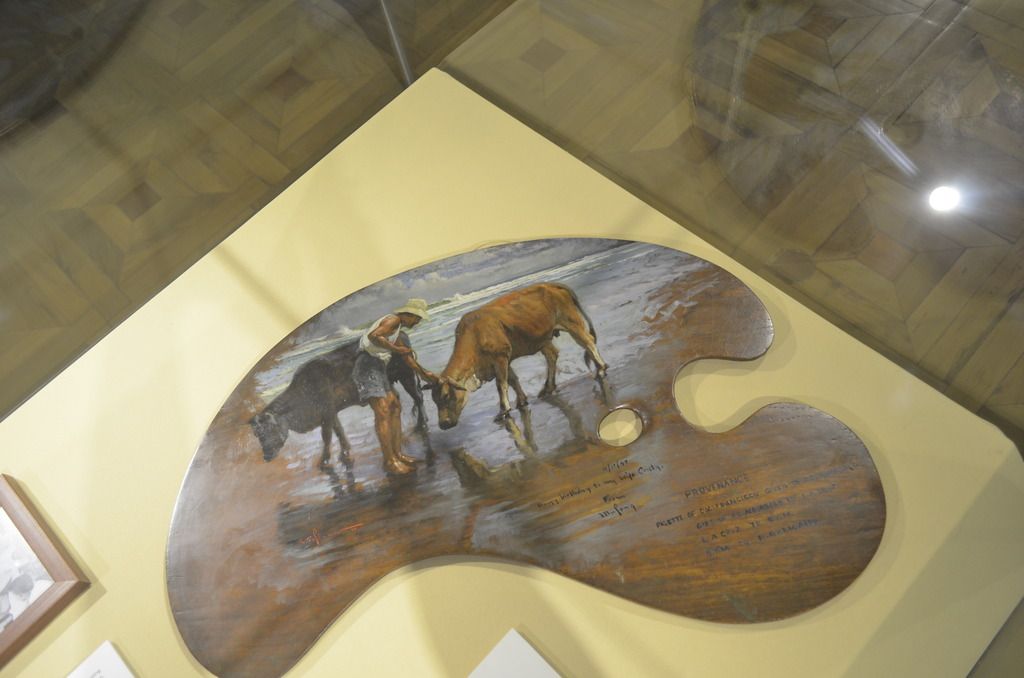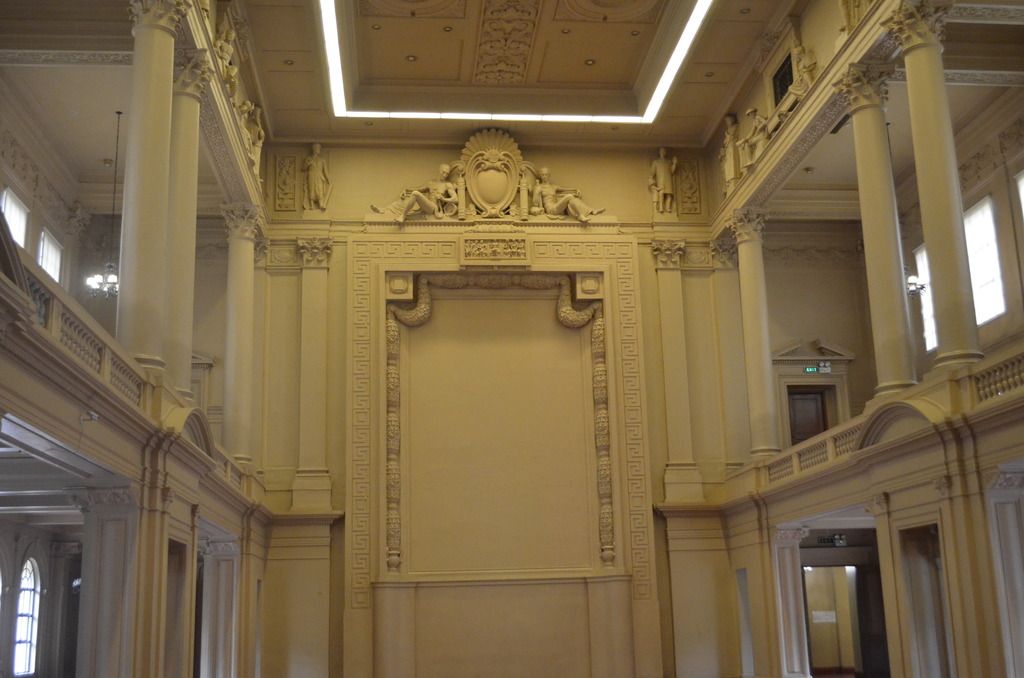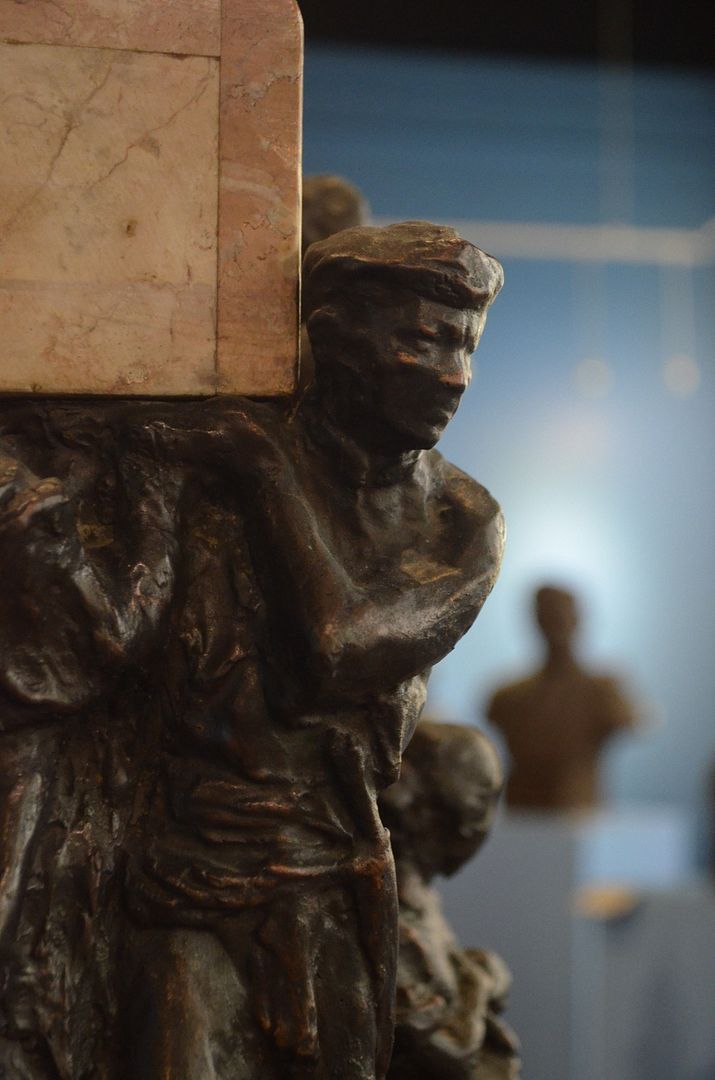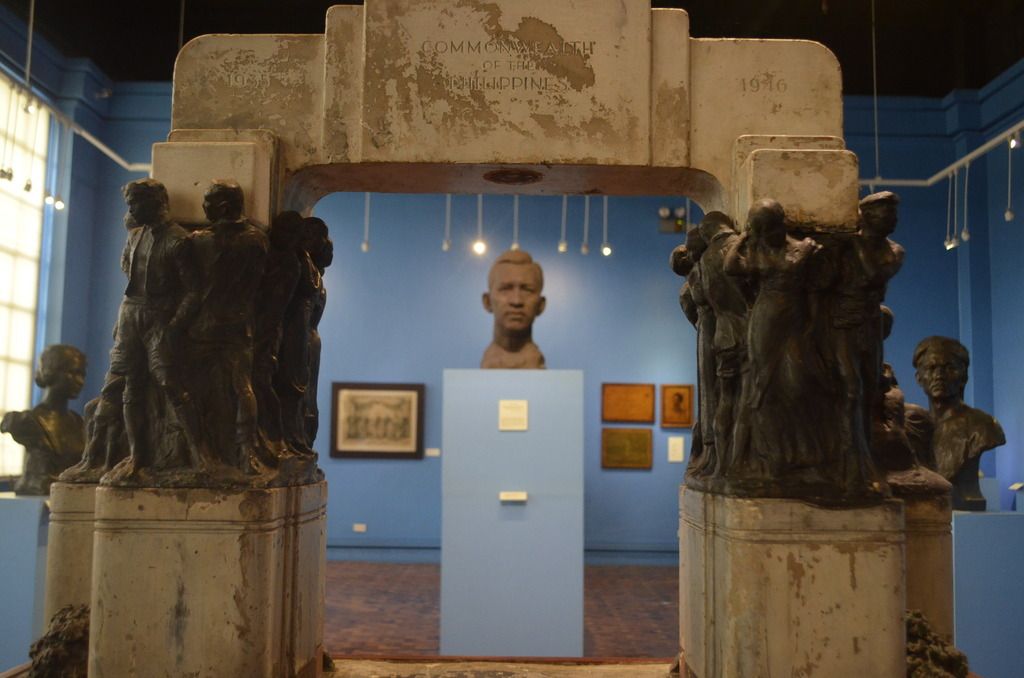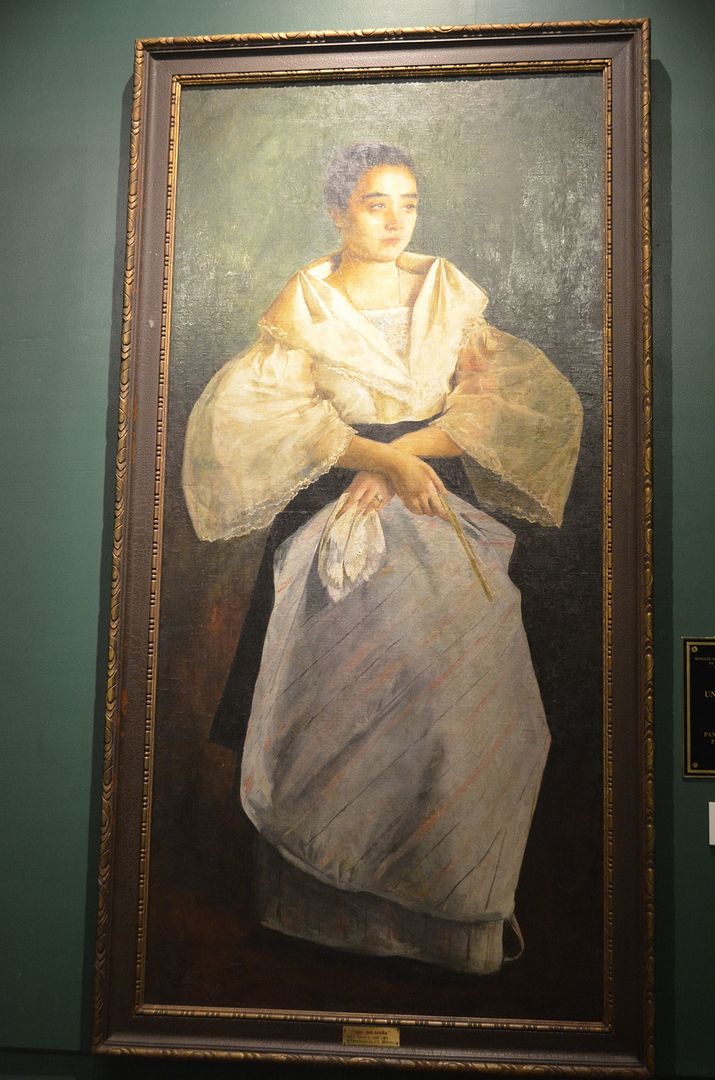 NATIONAL MUSEUM of the Philippines Admission Fees ( taken from their website)
| | |
| --- | --- |
| Individual | Fee (PHP) |
| Student | 50.00 |
| Senior Citizen | 120.00 |
| Adult | 150.00 |
| Groups of 51 or more | |
| Students | 40.00 |
| Adult/Senior Citizen | 120.00 |